BEACH GLASS ESCAPES
Captivate, Celebrate and Reveal Your Authentic Self
BEACH GLASS ESCAPES ARE A NECESSITY, NOT A VACATION.
Our Beach Glass Escapes provide a peaceful getaway for overextended women, allowing them to step away from their lives and connect with their inner girl. Our intention is to provide a space in which women feel cared for — connected, heard, and validated. Have fun, enjoy a gossip-free zone, a spa for your soul, and Simply Be!
A UNIQUE GETAWAY LEAVING YOU SMILING
Women experiencing Beach Glass Escapes for the first time are pleasantly surprised!
"Initially, I thought the retreats would be clinical since they are lead by a psychotherapist…I loved that the facilitator wasn't in therapy mode and the weekend was actually really cool — it felt like a pajama party!"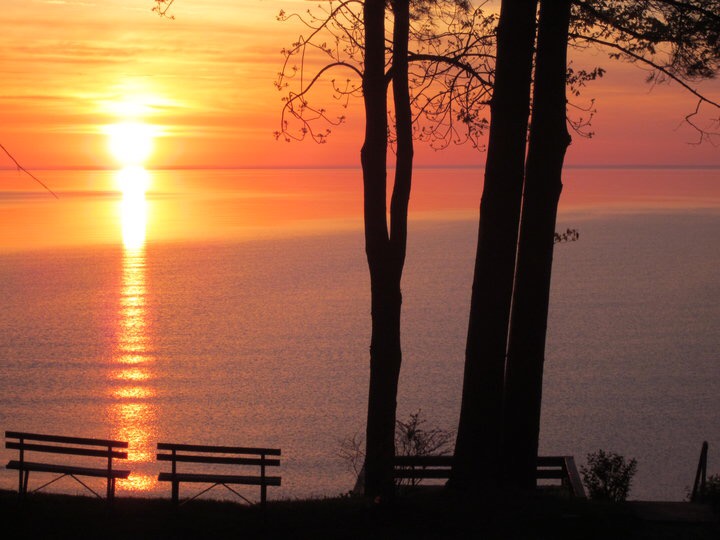 Escape with us to Lake Huron
May & September 2020
Call to inquire (586) 801-4701
CHECK OUT OUR MOST RECENT ESCAPE…